"You all look alike, to me".  Said it back to them or had it said back to you?  Funny right?  Is it really?
I first heard this story 10 or so years ago.  It didn't make headlines nor the evening news, but if you are a "minority" and residing in America, you might also be familiar with the tale.  If not, and even if you are a racist against your own, regardless of your social status, you will understand the sentiment.
Gainesville Georgia is not quite what one can call a small southern town despite the homegrowness  of her residents.  It is home to big chicken corporations like Coleman Natural Foods, Prime Pak, Victory, Koch Foods and Fieldale Farms, thus allowing it to claim the title Poultry Capital of the World.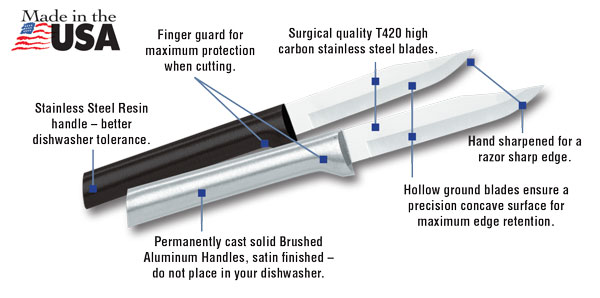 Back in the day, the hardest labor were done by black workers.  Time and location made the open and politically-correct name for the side of town where the workers lived was Niggertown.  It is the area of town where you knew you are in the Poultry Capital of the World by smell.  Then the Vietnam War and the empty shacks filled up with Vietnamese.  No stranger to hard work and chickens, the plants were only too happy to exploit their immigrant status with longer hours and even lower wages.
In 1985 Gainesville charged Nguyen Ngoc Tieu, a twenty-seven-year-old Vietnamese man, with murder.  The town alleged he had stabbed Debbie Rollins, a white woman, to death.
First day of the trial, witness after witness takes the stand, each points at the defendant testifying "Yes, that's him, he did this and he did that".  And after each testimony of the criminal offense he committed, he would repeat "Not me, not me!"  The entire day of trial proceeded the same – every time a witness pointed at him, he kept saying "Not me, not me!".  And obviously everyone thinks what he means to say is "I didn't do it."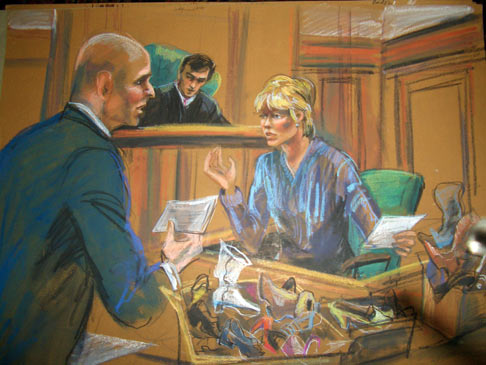 Almost done with the second day of trial, and despite having an interpreter, proceedings mirrored the first day.  Then somehow the court figured out what he meant by "Not me" was he wasn't Nguyen Ngoc Tieu, the court had brought in the wrong Nguyen from jail.  He was Hen Van Nguyen, a thief in the same county jail as Nguyen Ngoc Tieu.  Even the alleged murder's own lawyer didn't notice.
The judge declared a mistrial, but just a month later, the real Nguyen Ngoc Tieu was convicted and sentenced to life in prison.  Justice served, right?
It's moments like this where all you sheltered, acclimated, inculcated Glee & Friends-loving bitches needs an awakening slap upside your chin.  All the witnesses for two trial days had fingered a completely different person for the crime under oath.  How can any witness testify at the second trial that Ngoc Tieu committed any crime when they had positively identified Hen Van as the perpetrator?  On who's testimony can Ngoc Tieu Nguyen even get charged?  How can ANYONE'S Positive Identification testimony be accepted as CREDIBLE?!?!  "You all look alike, to me", funny, ha fucking ha.
Whatever the education you grew up on, if you believe this is justice ultimately served, any "unfairness" you experience for the rest of your life, you have no ground to stand, absolutely none.  And you are what contributes to the profound sickness of this society.
Here's the 1985 NY Times article, written as mainstream media always is written when it comes to racial goof ups.  Full of "oopsies" language and "but this is 'murica" lingo.  Completely unapologetic:  http://www.nytimes.com/1985/11/03/us/race-and-blind-justice-behind-mixup-in-court.html
And in case you weren't familiar, here's the murder of Vincent Chin.