Rarely do I speak about friends in the industry, because of friends in the industry.  With the incredible progress technology is making to the world, it is increasingly tough to survive let alone "make it" in the biz.  There is no worst kind of human than the assholes that prevents making of a livelihood due personal opinion.  So being the direction of where we're headed is shaped by those that just gets to making things happen, unless you believe where we are currently is trouble-free, consider what examples are set by society's current idols.

And who is this guy?  Oh just legendary Cinematographer Christopher Doyle.  The dude that shot Happy Together, In The Mood for Love, Hero, 2045, among a few others.  Credits.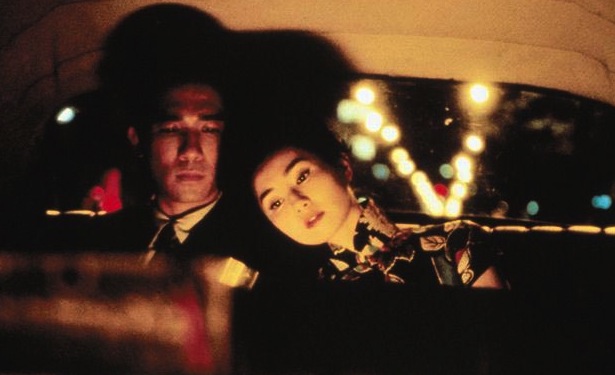 In the industry where success comes rarely from hard work, talent or creativity any more, resulting in Khardashian(s), Paris Hilton, Farrah Abrams, the countless celebrity spouses/children and reality tv stars being Role Models; About time Sell-Outs are called our for selling out.
It is no measure of success to be prosperous in a profoundly impaired society.  Personally, I wish he would not have bit his tongue regarding Ang Li.
The article: http://sea.blouinartinfo.com/news/story/874483/christopher-doyle-interview-part-2-life-of-pi-oscar-is-an
Regarding Creativity.